New horizons for social travellers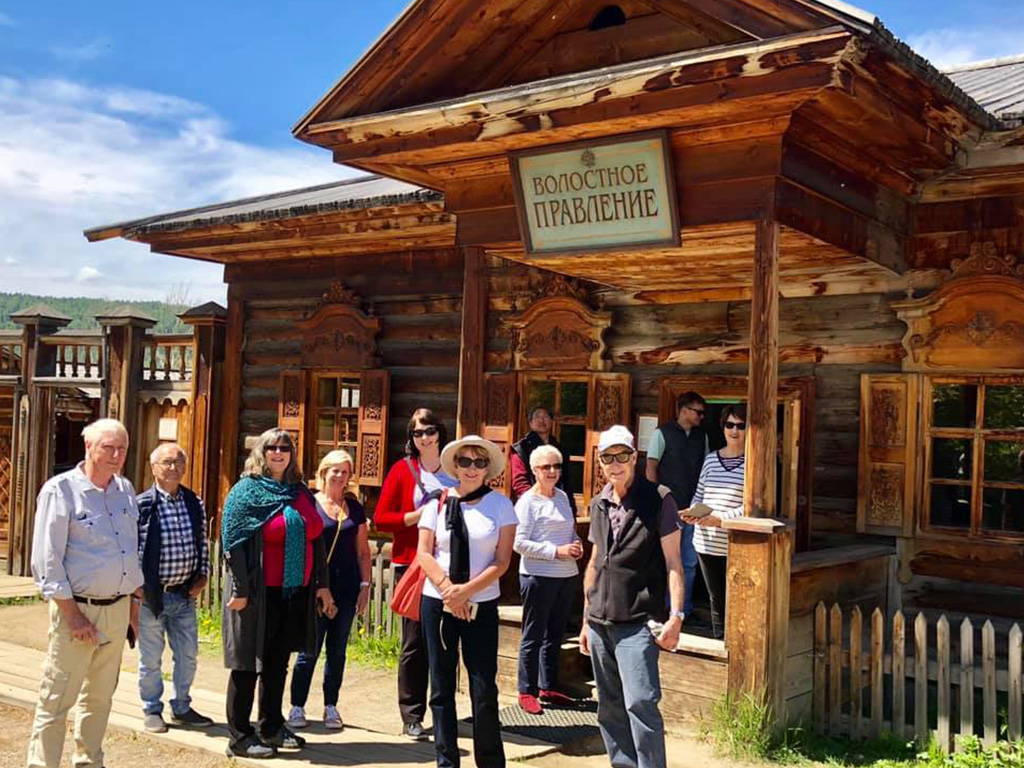 Travel Companions Club was launched following feedback from many of our past and current travellers who appreciate the Innovative style, in-depth local connections and resources and who wish to further explore the world with 'peace of mind'. Travel Companions Club (TCC) welcomes solo travellers, friends and couples. Please see below for 2020 Travel Companions Club tours.


Join the Travel Companions Club
---
POSTPONED UNTIL SEPTEMBER 2020
Egypt Unveiled with optional post-tour Jordan extension
A fully hosted tour ex Cairo with experienced tour host, Colleen Doyle.
All participants will be met inside immigration at Cairo Airport and assisted with your Egyptian visa, available on arrival, before transferring to a special Pyramids location hotel.
With our Earlybird offer, you will appreciate the very special upgrade to Pyramids view rooms. On your first stay in Cairo at this amazing location you will visit the great Pyramids, Memphis and Sakkara. Then fly to Upper Egypt for a special Nile cruise between Luxor and Aswan. After experience overnight in Aswan before returning to Cairo. More highlights in Egypt include a visit to the magnificent Sphinx, High Tea at the Sofitel Old Cataract Hotel in Aswan, and a cooking school in Cairo to learn more about Egyptian cuisine. Continue to Jordan for 2 nights in the amazing red rose city of Petra and many other highlights. Option to depart after your Jordan tour, or continue to Israel/Holyland and experience this fascinating country for 7 nights with many highlights.
This specially hosted Travel Companions Club tour will be offered with three flexible choices:
Full Tour: Ancient Egypt and Jordan
Ancient Egypt only
Discover Jordan only
Add one or both of the above tours to one of our many touring options in Israel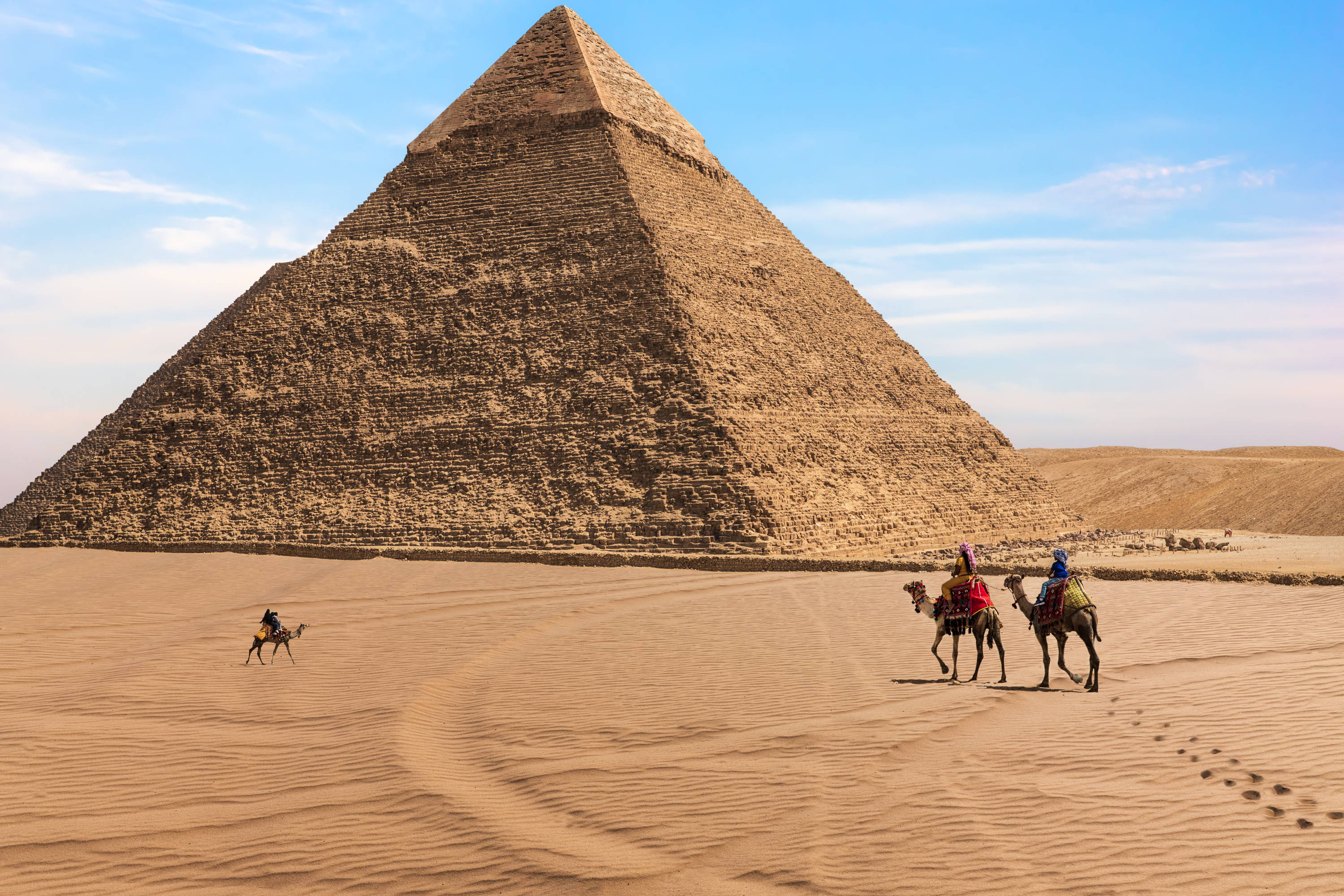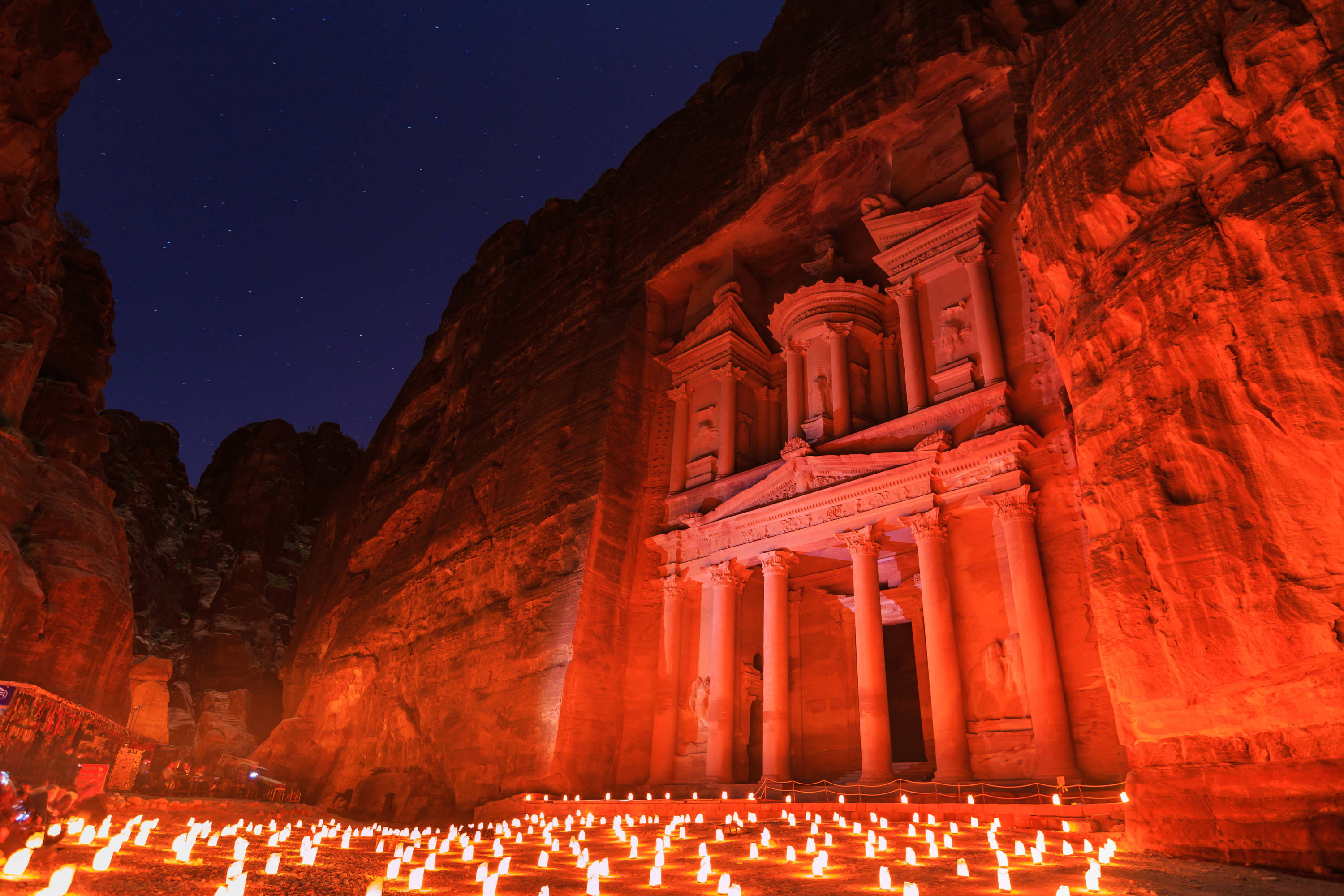 ---
INTERIM ANNOUNCEMENT: OBERAMMERGAU PASSION PLAY HAS BEEN POSTPONED UNTIL 21 MAY 2022. FURTHER DETAILS TO BE ADVISED.
You are invited to register your interest to join our special European cruise/tour including the Oberammergau Passion play, in 2020.
On Monday 24th August, arrive into Budapest by 3pm. You will be transferred to our centrally located hotel. This evening meet your fellow travellers for a welcome cocktail function and canapes. Over the next couple of days, explore Budapest including local markets and museums, with a special feature dinner.
On 26 August embark our CroisiEurope special 6 day cruise from Budapest to Passau. Highlights include stops at Bratislava, Vienna, Melk and Passau. Europe is built along the rivers, so our cruise ship will be a great base to explore the historic old quarters and surrounding countryside. Our all-inclusive option on board, includes all sightseeing, beautifully served cuisine with table service for lunch and dinner, with a choice of local wine, beer or juice with meals. During our cruise, we can relax amidst convivial surroundings, with CroisiEurope's open bar policy, which offers a wonderful selection of local wines, beer, cocktails, aperitifs, spirits, juice and soft drinks.
On Monday 31st August we will depart the ship and transfer to the Oberammergau region where we are reserved for two nights. On Tuesday 1st September, you will be seated in the best orchestra seating area, to view the live spectacle of this historic Oberammergau Passion Play. Wednesday 2nd, we will transfer to Munich for an overnight and a special dinner to farewell our fellow travellers.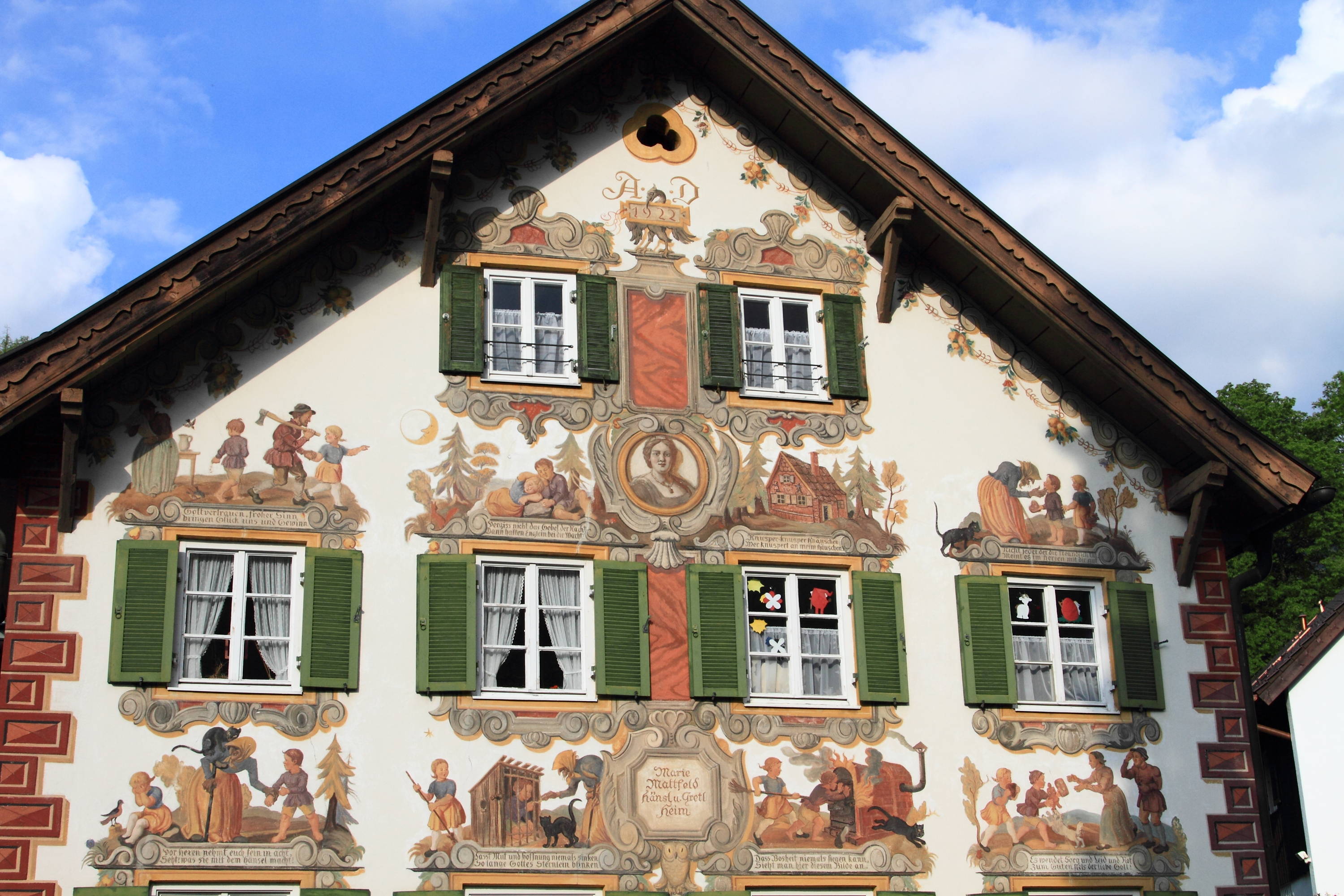 ---
Click on the button below to view our latest special deals and exclusive offers
Read testimonials from travelers whom we have helped to explore the globe.
Click here to sign up for our amazing exclusives offers, travel tips, and more!