Soak up the experience
The Innovative Travel Company prides itself on working with tour hosts who are experts in their fields and who each add very special 'insider' knowledge to enhance our clients' experience, adding unique insights to their tour. We are very privileged to work with some of New Zealand's most reputed and trusted personalities from all walks of life.
Previous tour hosts include Dame Malvina Major (Member of the Order of New Zealand); Jeremy Coney (former New Zealand cricket captain and commentator); Bernice Mene (former New Zealand netball team captain); Lois Muir (former New Zealand netball coach); John Hawkesby (Radio and television personality); and Peta Methias (Chef and Author).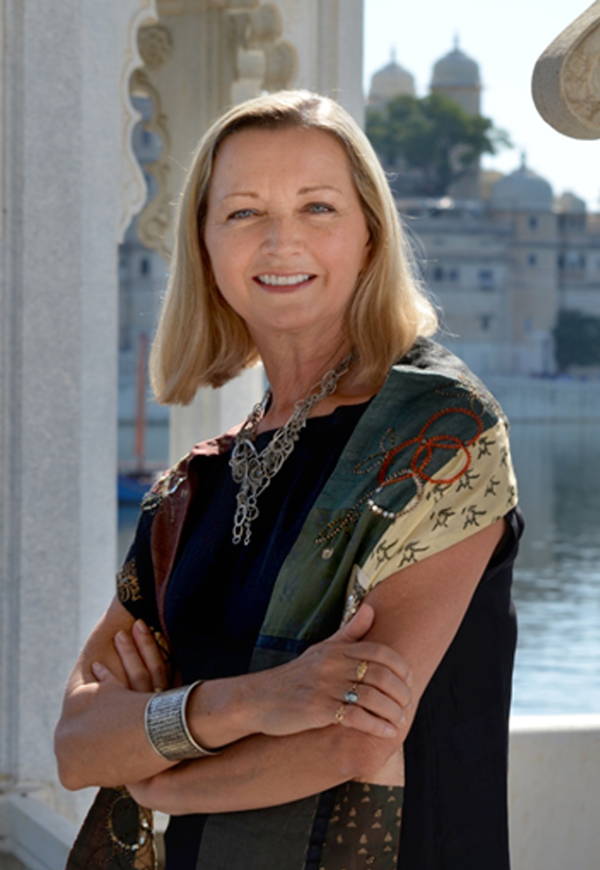 Brand Ambassador
Jane Daniels
Fashion designer Jane Daniels is an experienced and discerning traveller and an avid reader of travel literature. She is the perfect litmus test for our Ancient Kingdoms Holidays. For the past ve years she has acted as our travel ambassador. With Jane Daniels, the Innovative Travel Company has found a great synergy. Both our companies were established over 25 years ago with a passion to create only the best for our clients, combined with a mutual fascination for history.
In 2017 Jane Daniels visited Sri Lanka with Innovative Travel.
"My journey had taken me to the ultimate treasure island: Sri Lanka. I would see chests full of jewels, swaying palm trees on white sandy beaches and all manner of wildlife, but nothing would prepare me for what I would see in Kandy, where I was lucky enough to witness the Perahera festival, a spectacle beyond words. I have been fortunate to journey through many of the fabulous ancient kingdoms of the world. Sri Lanka, with its rich cultural heritage, is a unique jewel amongst them and I know I will be back."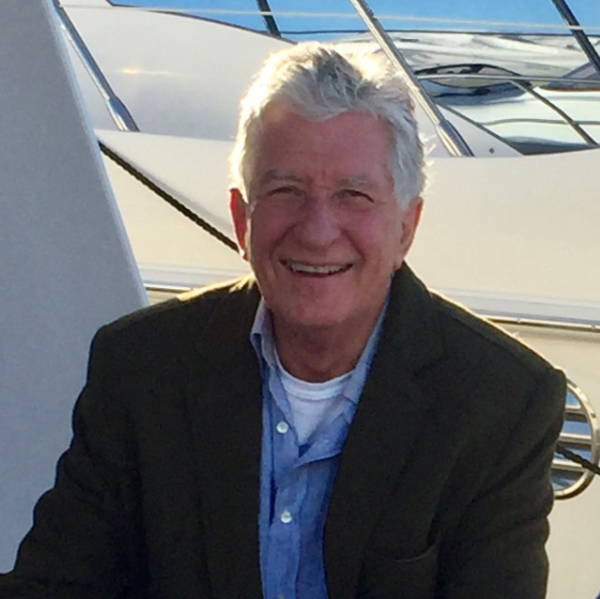 Rene Wilson
Rene Wilson, Former New Zealand Ambassador to Egypt, recently concluded an illustrious diplomatic career with a diverse international focus; notably becoming High Commissioner to South Africa, New Zealand's first resident Ambassador in Cairo, and most recently representing New Zealand in the Asia Pacific region.
For four years Rene represented New Zealand at the annual commemorations of the Battle of El Alamein, attending remote and seldom visited sites in order to lay wreathes and pay homage.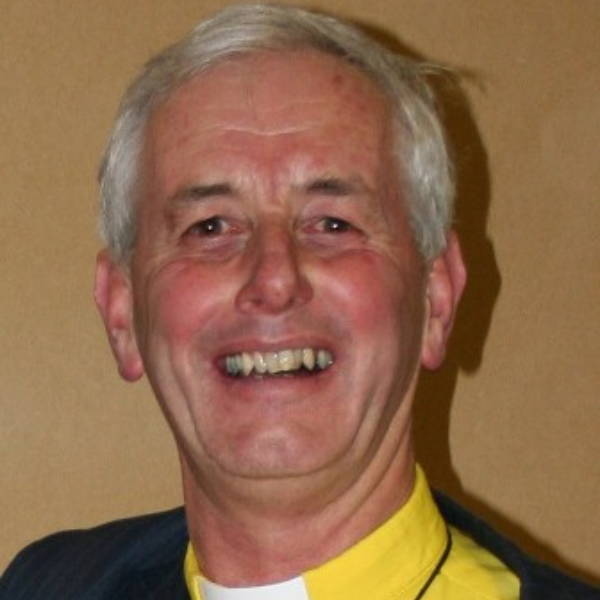 Rev. Mike Hawke
Previously the Vicar of St Christopher's Church in Avonhead from 1988 - 2010, Mike transitioned into the Anglican Mission Board as its Church Support officer, a role involving key work within New Zealand and the Pacific in order to garner a wider view of the church & its communities. Mike is now the Dean of Nelson Cathedral.
In 2010, Reverend Mike Hawke co-hosted a tour to Jordan, Israel and Oberammergau. The tour's popularity generated renewed interest to revisit the Holyland & Jordan in 2012 & 2015.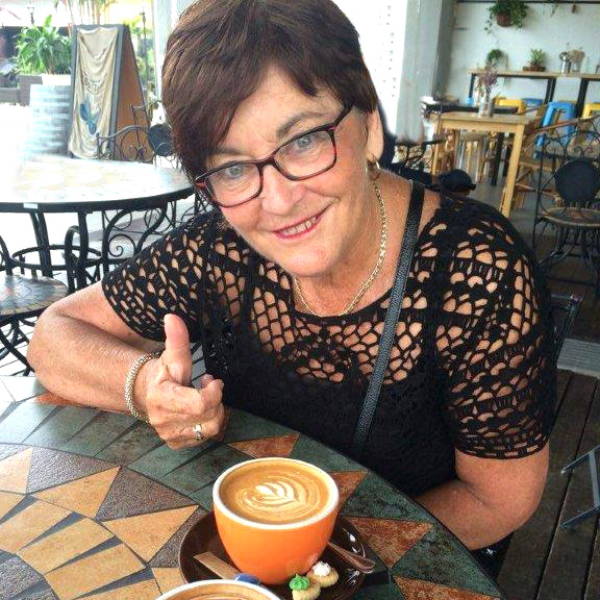 Colleen Doyle
With 25 years' experience serving host to groups within Asia, Australasia, the Pacific, Europe, Middle East, Africa and Canada, her unique style, sense of humour and genuine concern for passengers define and bolster the tours she organises.
Colleen is an ordained minister, teamed with Rev. Mike Hawke for Pilgrimage tours of Jordan and Israel, a unique and special hosting experience worthy of the destination is achieved. Colleen comes from a background of many years working in the travel industry, hospital administration, church work and as a carer for the elderly. As a tour host she is well qualified in this role.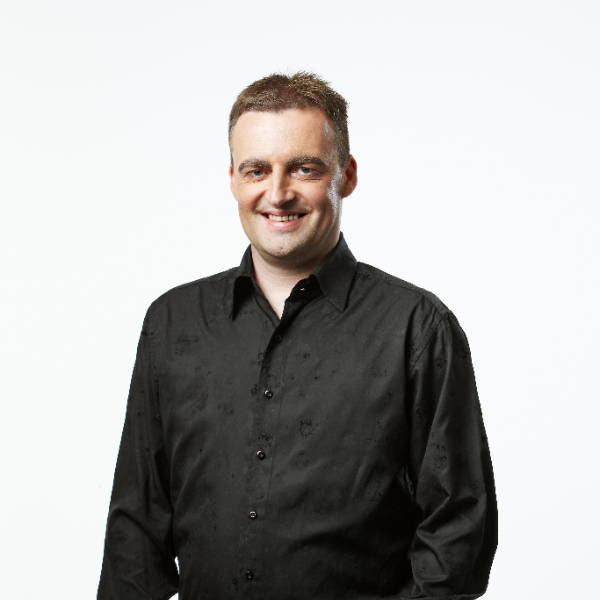 Mike Yardley
Homed in Christchurch, with twin passions for news and travel, Mike is a current affairs writer, travel columnist and correspondent on print and radio. He is Newstalk ZB's travel correspondent, with a weekly slot on the Jack Tame Saturday Morning Show.
Travel has been an abiding life-long passion. Mike has travelled to 77 countries, worked on-board a Greek cruise ship, and has been an international tour group leader in recent years, leading two group tours to Gallipoli for the ANZAC day commemorations
Roy Ferguson
Roy Ferguson has been a career diplomat serving in a variety of posts over a 40 year career. He was New Zealand's Ambassador to the United States from 2006 – 10 and prior to that Ambassador to Korea. His grandfather's fought in the Boer War and the First World War. His Dad served in the Pacific and in Italy in World War II. He has spoken at ANZAC Day Services in the Republic of Korea and also on several occasions in the United States at the National Cathedral in Washington.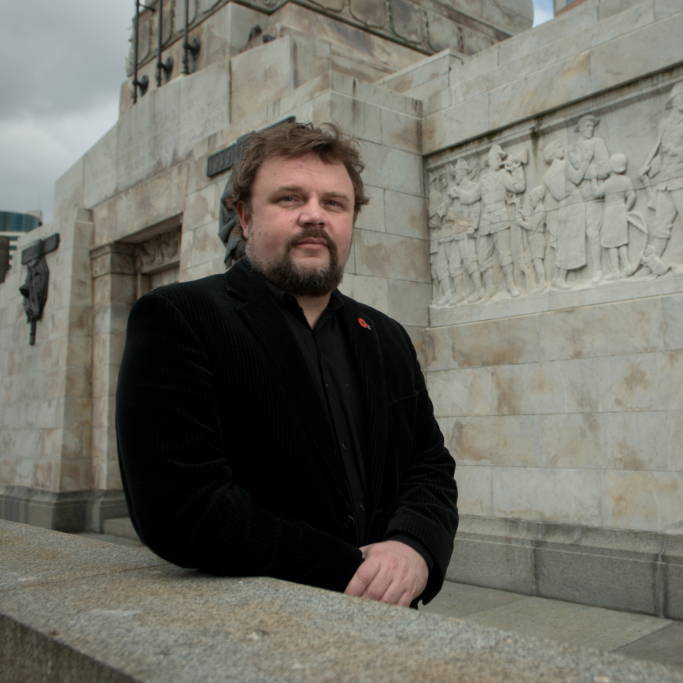 Dr Damien Fenton
Dr Damien Fenton is a military historian based in Wellington, specialising in Australian and New Zealand military history. This interest has seen him work in both Australia and New Zealand as an academic and a public historian. Raised in Mt Maunganui and an alumnus of Waikato University, Damien then moved to Australia to complete this PhD.
His first book 'A False Sense of Security: the Force Structure of the NZ Army 1946-1978' was published in 1998. He is the author of 'New Zealand and the First World War' (Penguin NZ, 2013), one of the first books to be published as part of the official Centenary History of New Zealand and the First World War series.
Click on the button below to view our latest special deals and exclusive offers
Read testimonials from travelers whom we have helped to explore the globe.
Click here to sign up for our amazing exclusives offers, travel tips, and more!