Phenomenal Growth for Egypt Tourism
Nov 2018 - Egypt tourism is facing a new problem: over demand for Pyramids based hotels. New Zealand and other clients have become used to being able to book their Egyptian holidays later. Things are rapidly chaning. If clients are serious about travelling to Egypt in 2019, now is the time to be booking.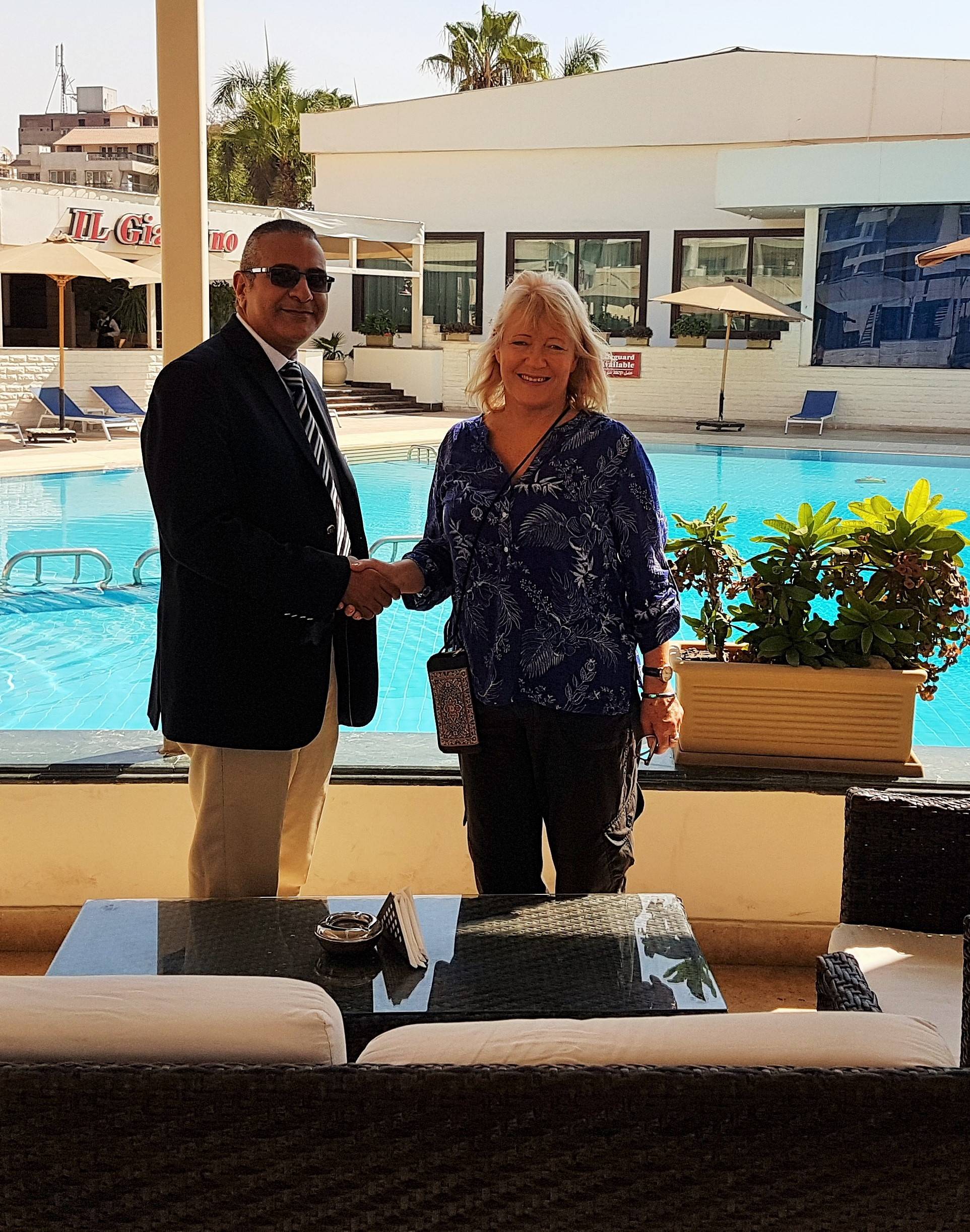 ---
Click on the button below to view our latest special deals and exclusive offers
Read testimonials from travelers whom we have helped to explore the globe.
Click here to sign up for our amazing exclusives offers, travel tips, and more!