Jordan - Feb 2020

Othman Bani Nasser was an outstanding guide and key to our group having the experience of a lifetime. His background in archaeology and history added value and depth to the trip. His honesty in answering historic, political and societal questions were thought provoking and appreciated. Hashim was a very professional driver.
Tina & Mike from Waimauku
Travel agent: Tanya Franklin, The Travel Brokers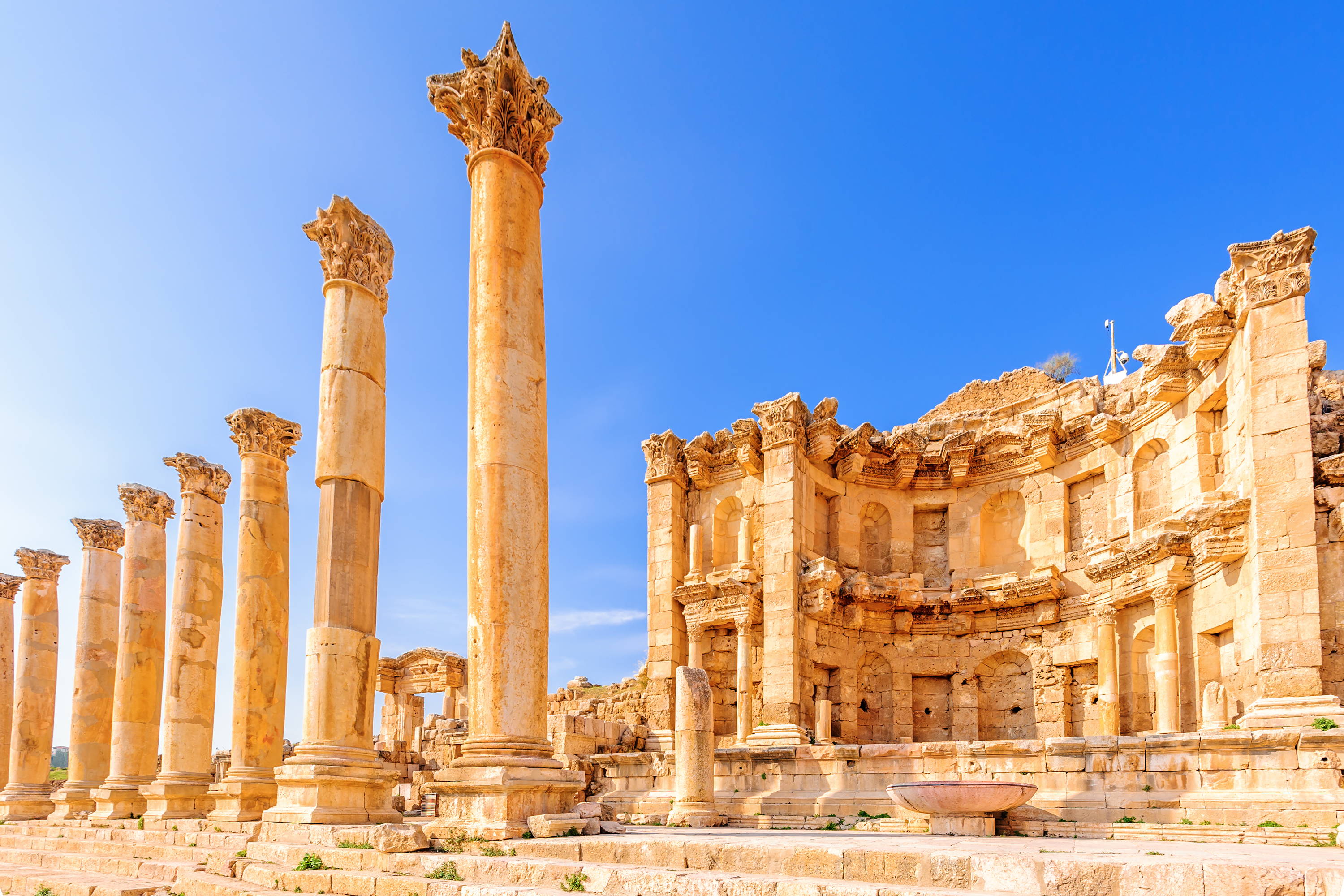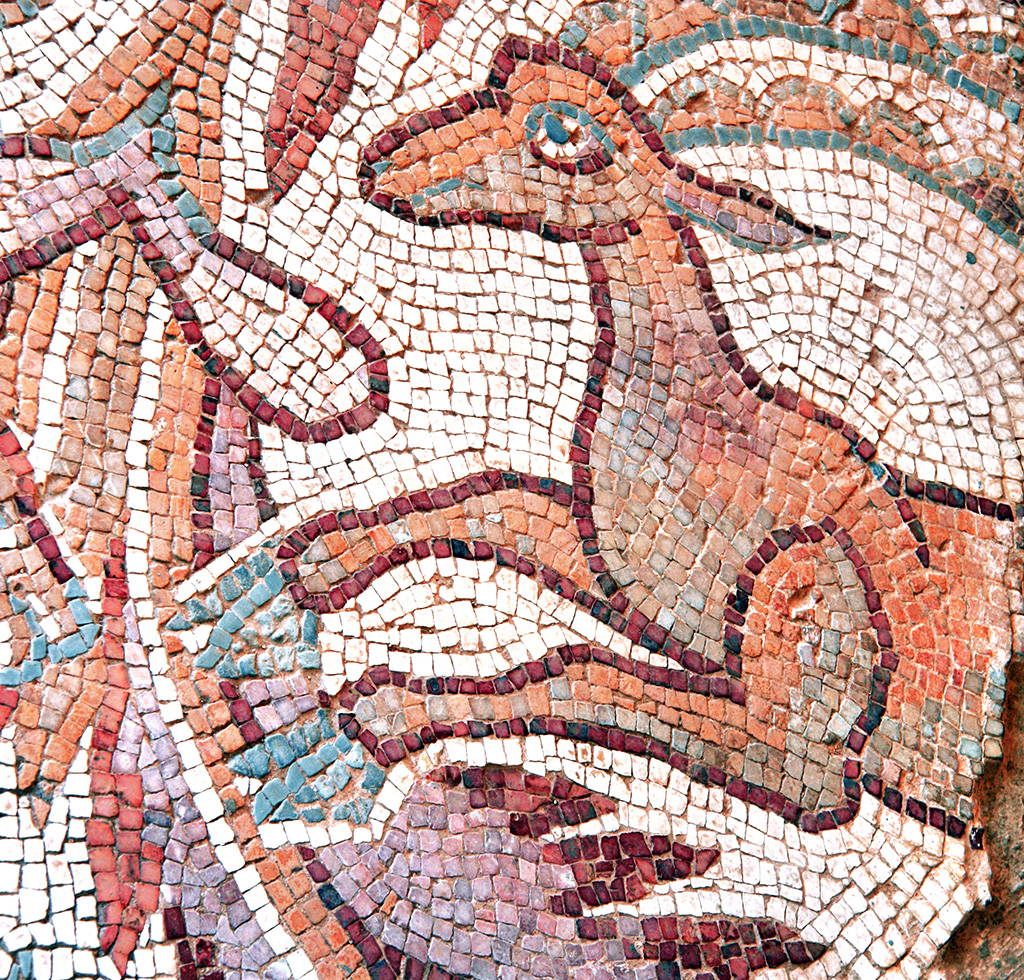 Jordan - Dec 2019

We are off to a good start and enjoying immensely! Yesterday was our first day of touring. Our guide, George, is wonderful! He is a wealth of knowledge as well as kind and considerate. The people here have all been so kind and considerate.
Yesterday we went to Jerash and then down to the Dead Sea. The Movenpick has been great and everyone loves the resort. We floated in the Dead Sea and that was an experience. We also had mud and sea salt scrub.
Today we are off to Madaba and then end up in Petra. I just wanted to let you know we are having a ball in this magical, mystical land and to thank you for all that you've done to arrange our family holiday!
Robin and family
Travel agent: Jeremy from World Travellers
Jordan & Egypt - May 2018

I had a wonderful time exploring Jordan and Egypt. The visa assistance was great in both countries, as was the meet and great services. As a solo traveller, I really appreciated this. The guides were excellent and I got on with my Jordan guide particularly well. the hotels were perfect, clean and tidy and I loved the tent experience in Wadi Rum. Great photo opportunities and plenty of chances to stop, explore and take photos.

I felt very safe at all times - there were plenty of security check points and a police presence. The highlight for me certainly was Jordan - I would love to return!

Leslie B
Travel expert: Lisa Watson, You Travel Manukau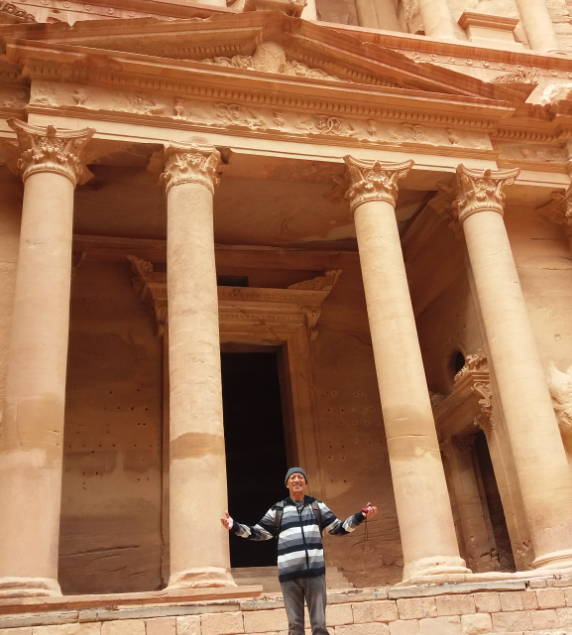 Egypt, Israel, Jordan - May/June 2018
The accommodation in Egypt was always well situated (in Cairo close to the Pyramids, in Aswan we had an excellent view of the Nile and in Alexandria on the waterfront. Our local reps and guides in Egypt were all excellent – - we felt very safe at all times, and all our guides were very knowledgeable and explained things clearly.
In Israel we experienced the "Classical Israel Tour" – our driver Uri was excellent with great knowledge, and explained everything well with a great sense of humour. The local agents were brilliant, and we loved that the Gilgal Hotel in Tel Aviv was so handy to the beach.
The "Jordan Discovery" tour was another excellent tour with plenty of time at the sites. The whole day at Petra was great.
A big 'thank you' to the Innovative Travel Company for a very well organised tour. This was our second holiday with your company. Thank you so much.
Dianne & Denis
Agent:  Steve Lawson from House of Travel Jenny Nilsson in Hastings
Jordan - May 2018

Just a short note to say how much we have enjoyed Jordan and how great the Innovative Travel Ground Operators in Jordan have been to deal with and how excellent Ahmed our driver has been. Nothing has been a problem and we have had the most wonderful time imaginable. The service has been excellent and Ahmed is a treasure.
The hotels have also been excellent. We don't want to leave! Please pass on our thanks to the Innovative Travel and their Jordan tour operator.

Sheena & Diane
Agent: Peter Dunne @Adventure Travel, Christchurch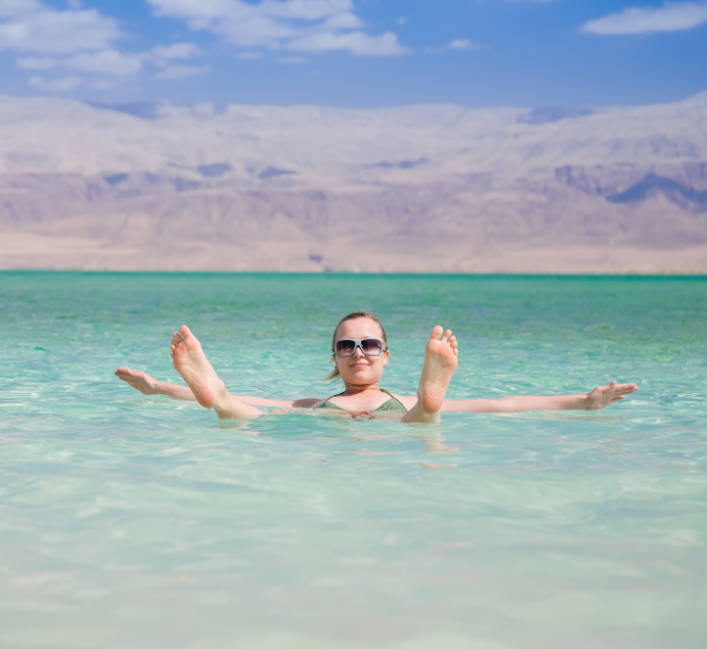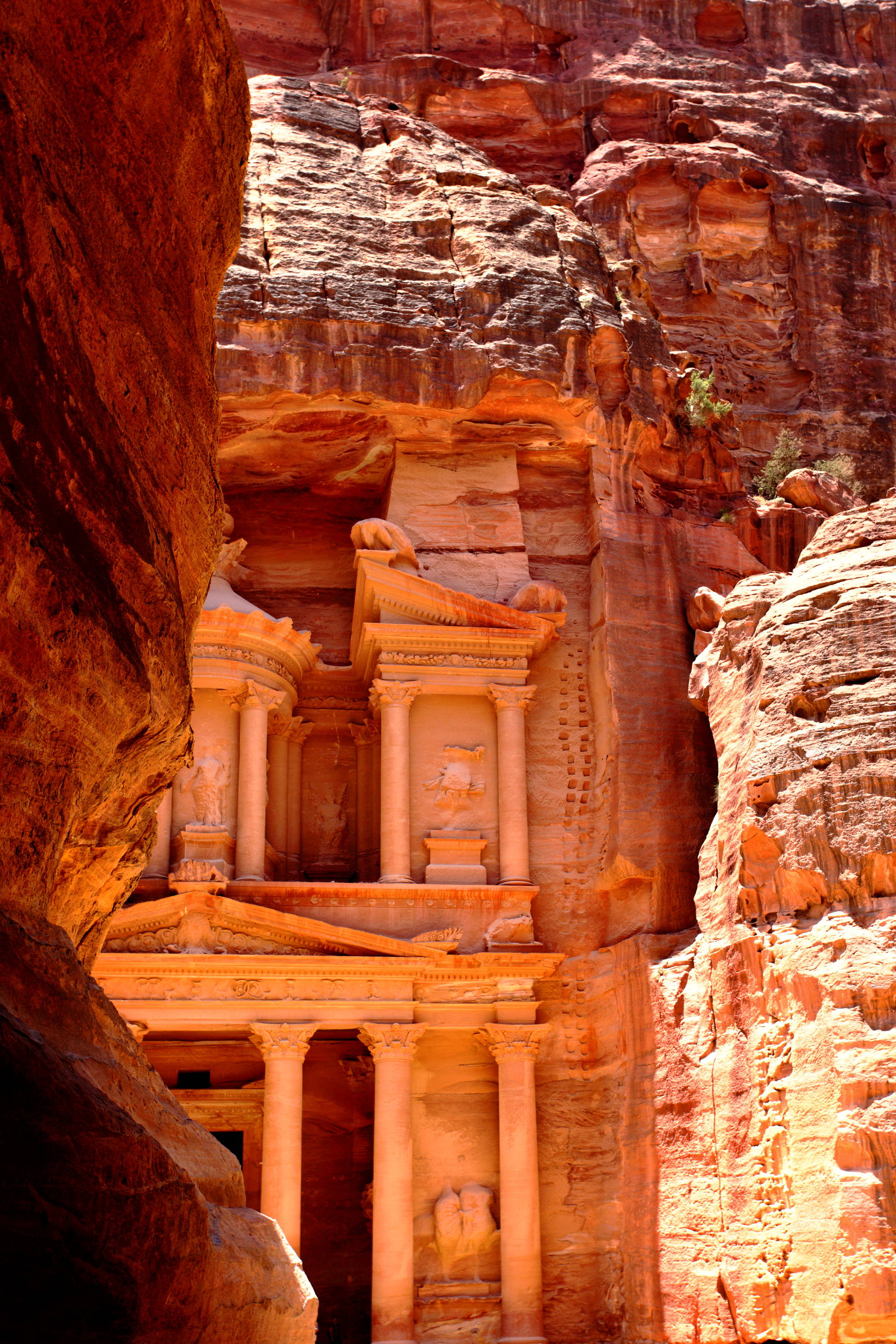 Jordan & The Holyland - November 2017

We had a wonderful time in Jordan and Israel. All of the arrangements worked perfectly so thank you for all your hard work and organisation. It made it so easy for us to really relax knowing that each day was planned out for us and we could just go with the flow.
I'm hesitant to pick out highlights, as there were so many:
* The Dead Sea was a brilliant place to start and relax
* Our driver in Jordan (Farwaz) was brilliant - great English and a lovely man
* Feynan Eco Lodge was a lovely time away from the world, reconnecting with nature, going for walks, meeting Bedouin families, without wi fi etc
* Wadi Rum accommodation was incredible - 5 star - magical. Highly recommend this
* The VIP crossing to Israel worked very well. Was very efficient and we didn't have any trouble.
* Accommodation in both Jerusalem and Tel aviv was very nice - chic and modern with strong design focus
Overall we loved Jordan - a brilliant place with lovely people and incredible landscapes. We had less time in Israel, but found it more 'hectic' given that we were in cities.

Hannah & Tom
Agent: Cathy Jennings, You Travel Mt Maunganui
---
Click on the button below to view our latest special deals and exclusive offers
Read testimonials from travelers whom we have helped to explore the globe.
Click here to sign up for our amazing exclusives offers, travel tips, and more!