Friends of Te Papa Egypt Tour
July 2018 - Innovative Travel is delighted to partner with Friends of Te Papa, offering exclusive tours to fascinating Egypt. Tours departing in September 2019 have nearly sold out. Places are reserved for Friends of Te Papa members. Find out how to become a member here.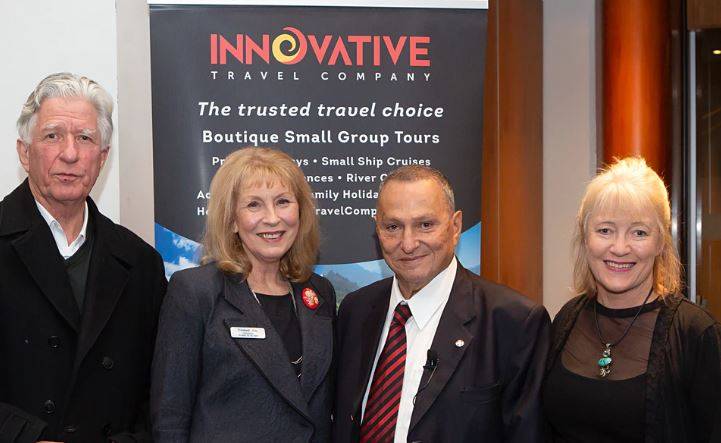 ---
Click on the button below to view our latest special deals and exclusive offers
Read testimonials from travelers whom we have helped to explore the globe.
Click here to sign up for our amazing exclusives offers, travel tips, and more!